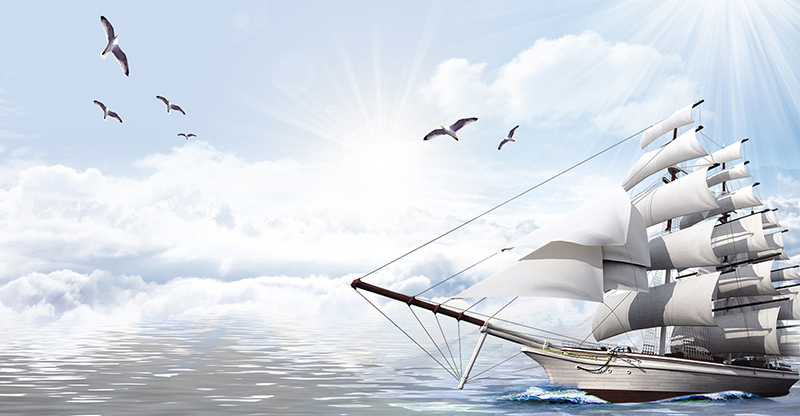 Jiangyin Zhongyi Electric Co., Ltd. is located in Jiangyin City, a modern and economically developed riverside port garden city. It is connected to Suzhou in the east, Wuxi in the south, Changzhou in the west, Taizhou in the north, 120 kilometers from Shanghai Hongqiao Airport in the east, 130 kilometers from Nanjing Lukou Airport in the west, and more than 30 kilometers from Wuxi Airport, Changzhou Airport and Nantong Airport. .
The company has been established for many years. It is a company specializing in the research and development and manufacture of electromagnetic induction heating equipment for steelmaking and rolling production lines. So far, it has provided electromagnetic induction heating equipment for many steel enterprises' rolling lines.
The company's main products include: intermediate billet heating, continuous casting billet direct rolling, heating furnace post-furnace heating, full cold billet heating, molten iron heating and sheet heating. According to different steel grades, different sections and different parts, optimized heating and supplementary heating are carried out to meet the induction requirements of steelmaking and steel rolling and improve product quality.
Jiangyin Zhongyi Electric Co., Ltd. always adheres to the concept of "technical innovation, win-win cooperation, and thoughtful service", builds enterprises with high-tech and brand, and provides good services for the steel industry.